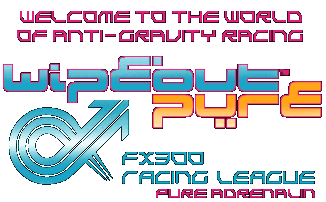 INFO:



All Wipeout Pure papercrafts are compiled into
pdf documents ..for easy use and print



WALLPAPER:



If you allready scroll down here and like
the orange banner of WIPEOUT PURE, you have a chance
to download the same wallpaper.The first is for PSP console,
the rest for your PC.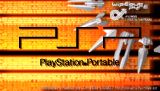 hope you enjoy it. (The scene is rendered with the models,
used for creating my papercrafts).




All Wipeout Pure game materials are Copyright
© Sony computer entertainment.
& SCEE developer Studio Liverpool
These pages are unofficial and non-profit.
Rükr ©2007