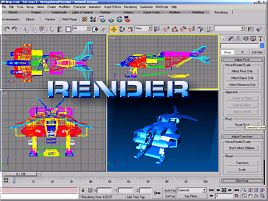 There is a few pics in Render section only.
I´ve started with this really late.....far after year 2000.



Real render art is Terrazi terrific from RR4 for now.
Builded as a model for Trackmania Nations online game....


All used materials are Copyright by Jan Rükr ©2009. These pages are informative and non-profit.