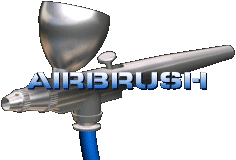 Airbrush section, just like other art sections
is splitted on creations before and after year 2000




It is pity that ,lots (allmost all of them) of my airbrush paints are lost in time....
3 photos and one painting (that alien) is everything i have.....

.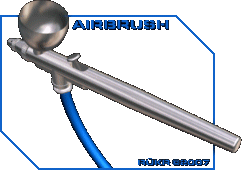 All used materials are Copyright by Jan Rükr ©2009. These pages are informative and non-profit.