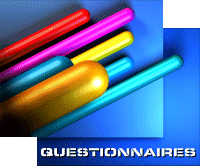 One year has passed and we have the result here.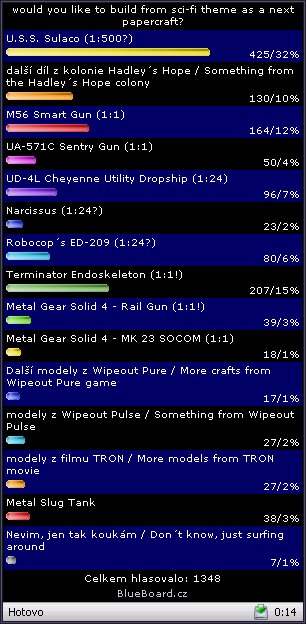 There is no doubt who is the winner. That´s why I´ve started my build
on famous marine transport, the U.S.S. Sulaco, in January 2009.
..and...what will be next?
How about :
BlueBoard.cz




New section is up and running.
I´ll explain all the questionnaires shown in the start page here..hope for that...
The results arise from it will be some sort of guide for me.





First thing we´ve got here is running questionnaire (started 8.8.2008):
What would you like to build from sci-fi theme as a next papercraft?
And if you don´t vote in the start page you have the option here.
For Your easier decision- more info of the projects folows:




First on the list is old known U.S.S.SULACO
-military transport from Aliens movie.:o)




If I build it ,1:500 scale is the best choice





Or you want something more from Hadley´s Hope colony?
- home of 158 colonists.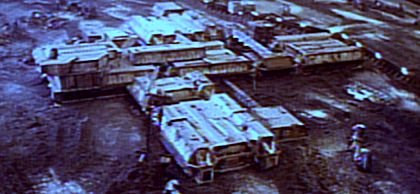 Tradicional scale 1:148....





Next adept is Drake and Wasquez M56 Smart gun.
Personal gun from Aliens movie..what else.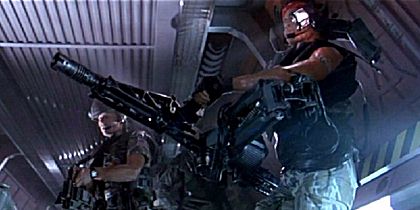 If i build it the 1:1 scale is suitable for it.





Something similar is UA 571-C Sentry gun.
Robot sentry gun from special edition of Aliens..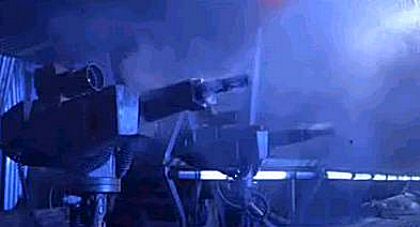 Sure in 1:1 scale.





A long unfinished project UD-4L Cheyenne Utility Dropship.
In 1:24 scale and more detailed.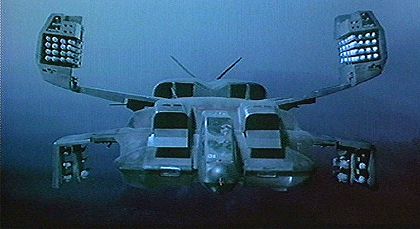 It´s sad that progess was holded for 3 years.





Next on the list is lifeboat from Nostromo, the Narcissus.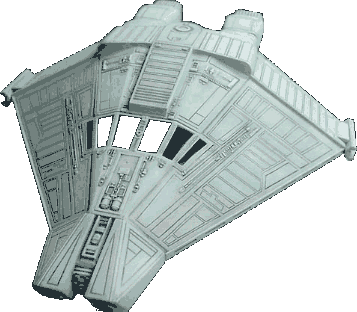 Expected scale 1:24 or 1:32 maybe .





How about something from robots:.Robocop´s ED209 is a good choice.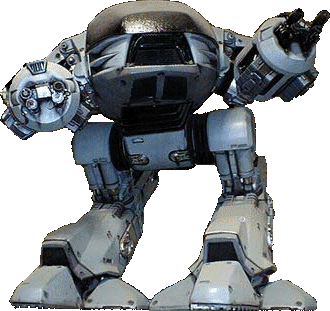 In 1:24 scale.....or 1:32 maybe.





Or we can continue in some Terminator stuff.
Like head,arms or whole torso of endoskeleton....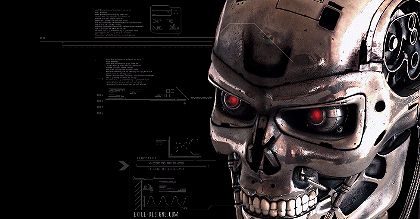 In real scale.. 1:1..skeleton will be 180cm!!! high.





Here we are real interesting piece. It is a Rail gun (Crying Wolf weapon).
From now a real famous (allmost cult) game Metal Gear Solid 4: Guns of the Patriots.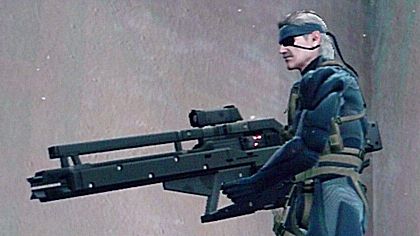 and one video of the whole gun from different angles.



Interesting thing is, if it will be in 1:1 scale, the lenght of the gun will be 172!!! cm





And Metal Gear Solid one more time. But little bit in clasical way.
With legendary weapon MK 23 SOCOM
The complet of Heckler & Koch pistol
, laser targeting system and extinguisher.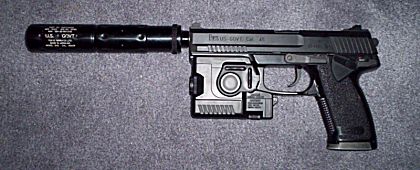 In 1:1 scale surely.





How about continuing in small AG crafts from Wipeout Pure game?.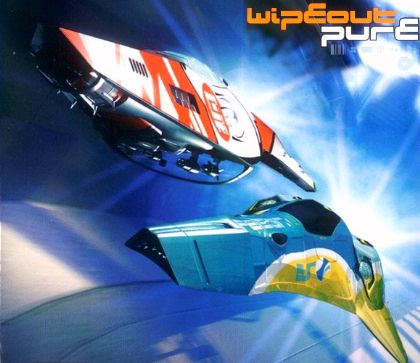 the scale will be ~1:60.





Or new AG crafts from Wipeout Pulse game?.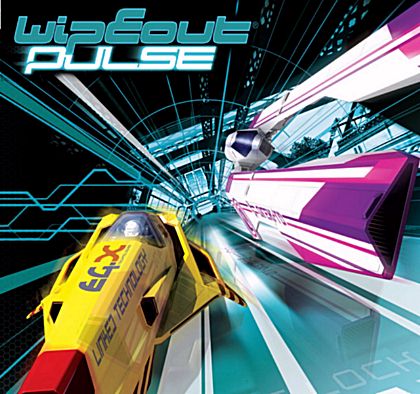 Scale is the same - 1:60.





More things from TRON movie? Recognizer or tank.....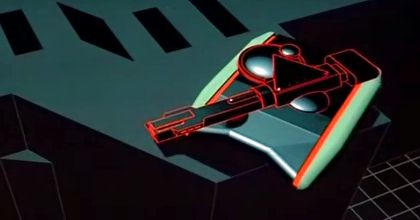 in suitable scale :o).





Last thing in this questionnaire is tank from Metal Slug game series.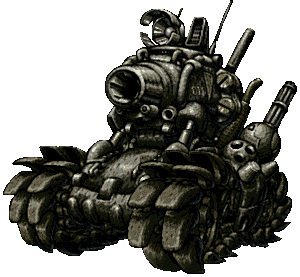 So...vote for your favorite.





And here are the results from past questionnaires finally.
First -one is a freshly ended , (24.4.2007~8.8.2008) questionnaire named
"Would you like a new design of Alienspapercraft 2".





Notice the "low" participation of visitors. The reason will be
closing POP-UP window probably.
Next reason can be the access of the visitors. More of them
are opening another page than index.html
but the questionnaire is situated righ there :o)
BTW 643 voting people is good number and I thank them this way.
I find that most of you like a new design.
And I hope that the web will be more functional too.





Her is the next (older) questionnaire from 2006~23.4.2007 season.
Named: What would you like to build from paper?.





That were the old times, when the updates
were every second week and visit rate was higher.
Whole 6185 visitors voted.that their favourite things were formulas, robots, and starships.
....it is predictable ...you know...sci-fi pages with this preferences.
.Well.... I think about that robots.
In the other way - 170 people want to start the paper-ball war :o)))




Rükr © 2008