*** As I wrote (in ~2003)... this place is for colony vehicles. *** And the first of them are both Dropships (Bug Stomper and Smart Ass).

Dropships are in the small scale of course....about 1:148 scale.:o). Both have optional parts (rocked pods in opened and closed pose). Models have about 90 parts each. And level of laboriousness is not too high..... 3/5.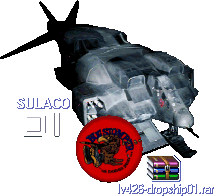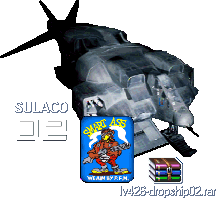 All Alien, Aliens, Alien3 materials are Copyright © Twentieth Century Fox Film Corporation. These pages are unofficial and non-profit.